LIVING IN
DOWNTOWN VANCOUVER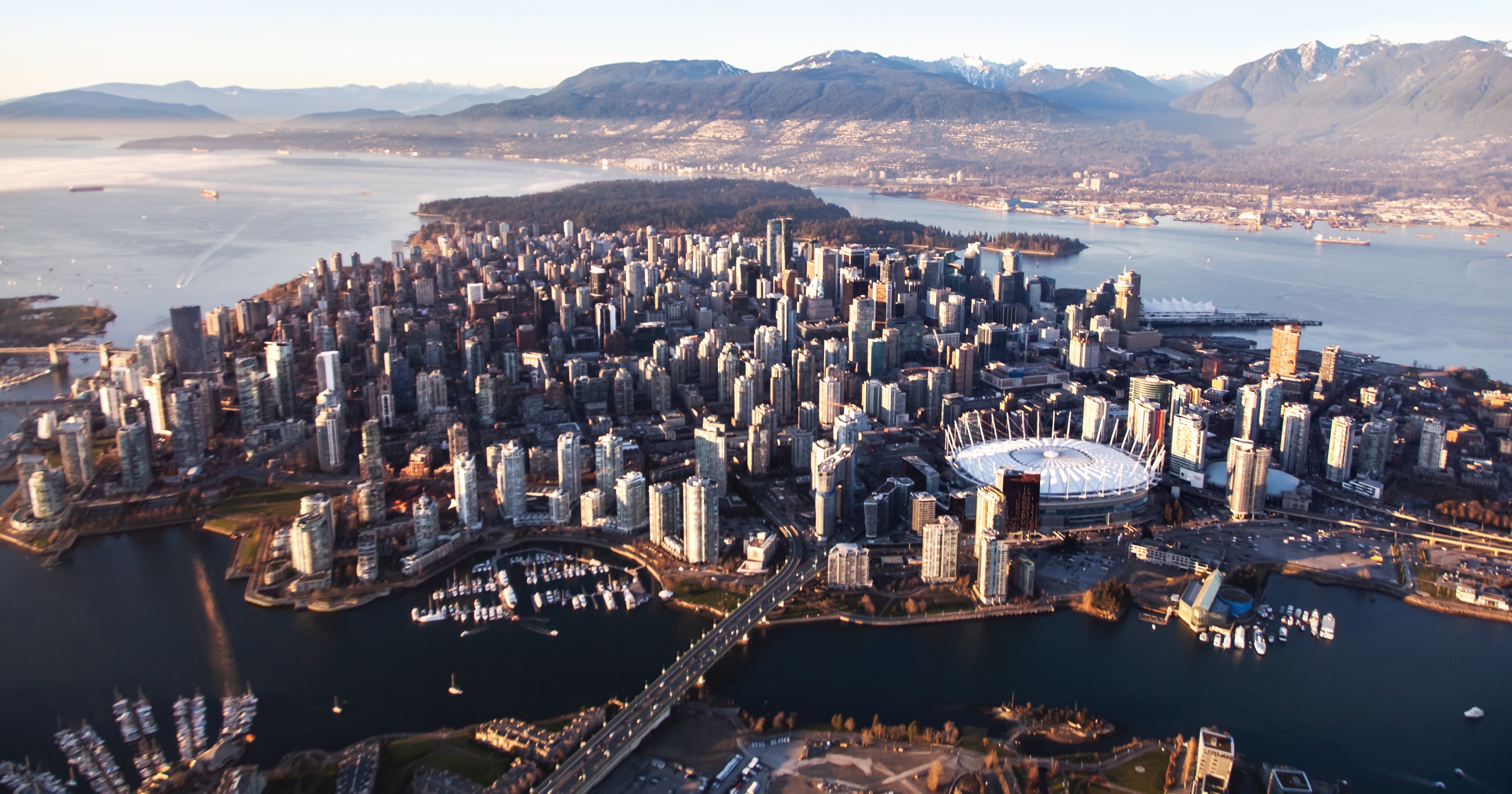 Acting as the city's core business, commercial, cultural, financial, and entertainment hub, downtown Vancouver is the ideal location for home buyers looking to be in the middle of all the action. Downtown Vancouver occupies the southeastern portion of the peninsula in north-central Vancouver and is bounded by Burrard Inlet to the north, Stanley Park and the West End to the west, False Creek to the south, and Downtown Eastside to the east.
BEST TRANSIT SYSTEM IN NORTH AMERICA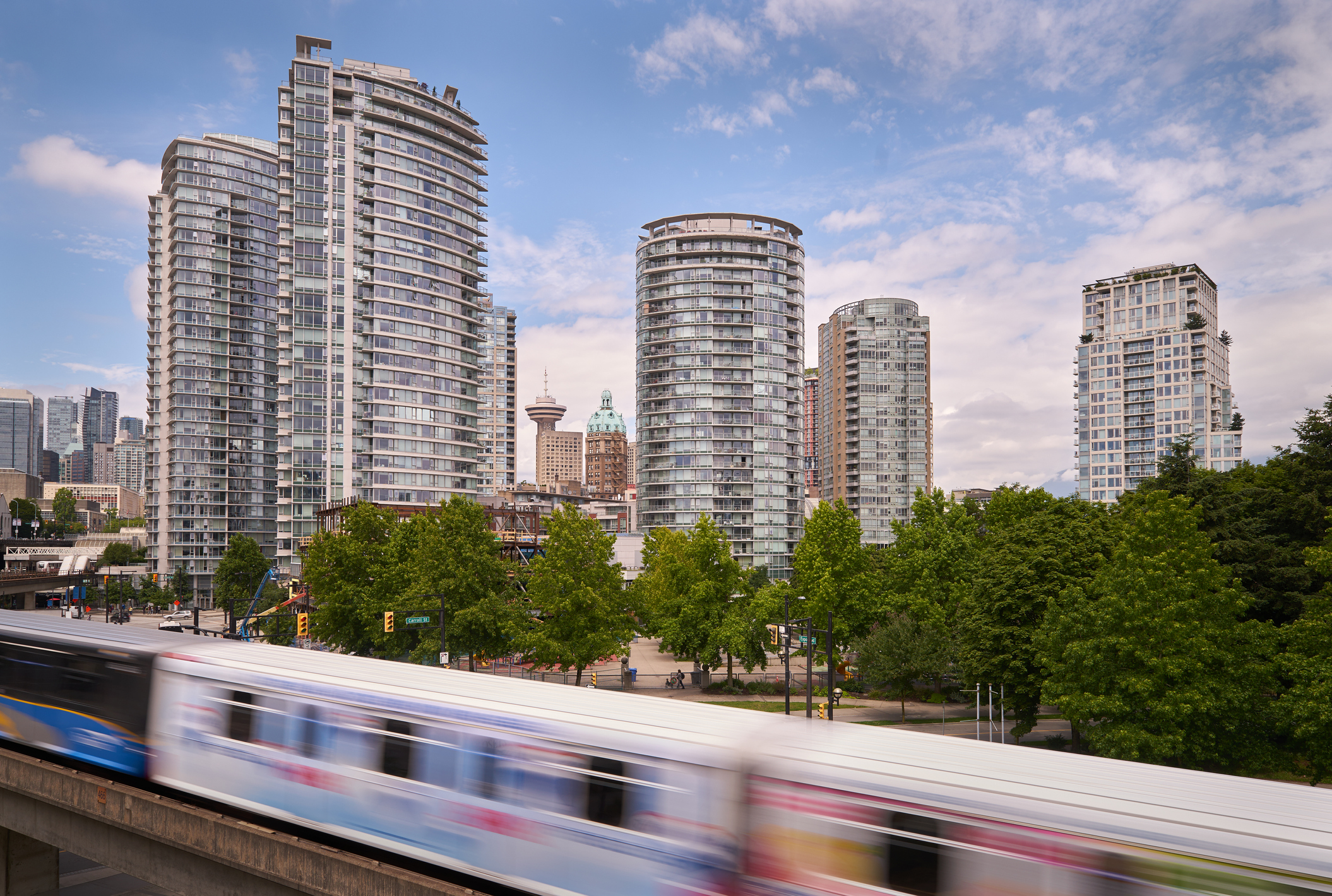 An advanced public transit system makes living in downtown Vancouver easy, as six Skytrain stations are scattered throughout the downtown neighbourhoods, which run on three SkyTrain lines; the Expo Line, Millennium Line, and Canada Line. Furthermore, nearly every north-south bus route funnels into Downtown Vancouver, in addition to suburban routes to the North Shore, Burnaby, the Tri-Cities, Richmond, Delta, and South Surrey. There is also the West Coast Express, a commuter railway linking the downtown core to the rest of Metro Vancouver and the Fraser Valley Regional District. Finally, there is the SeaBus, a passenger-only ferry that crosses the Burrard Inlet, connecting Downtown Vancouver with the North Shore.
LIVING OPTIONS & PERKS TO CHOOSE FROM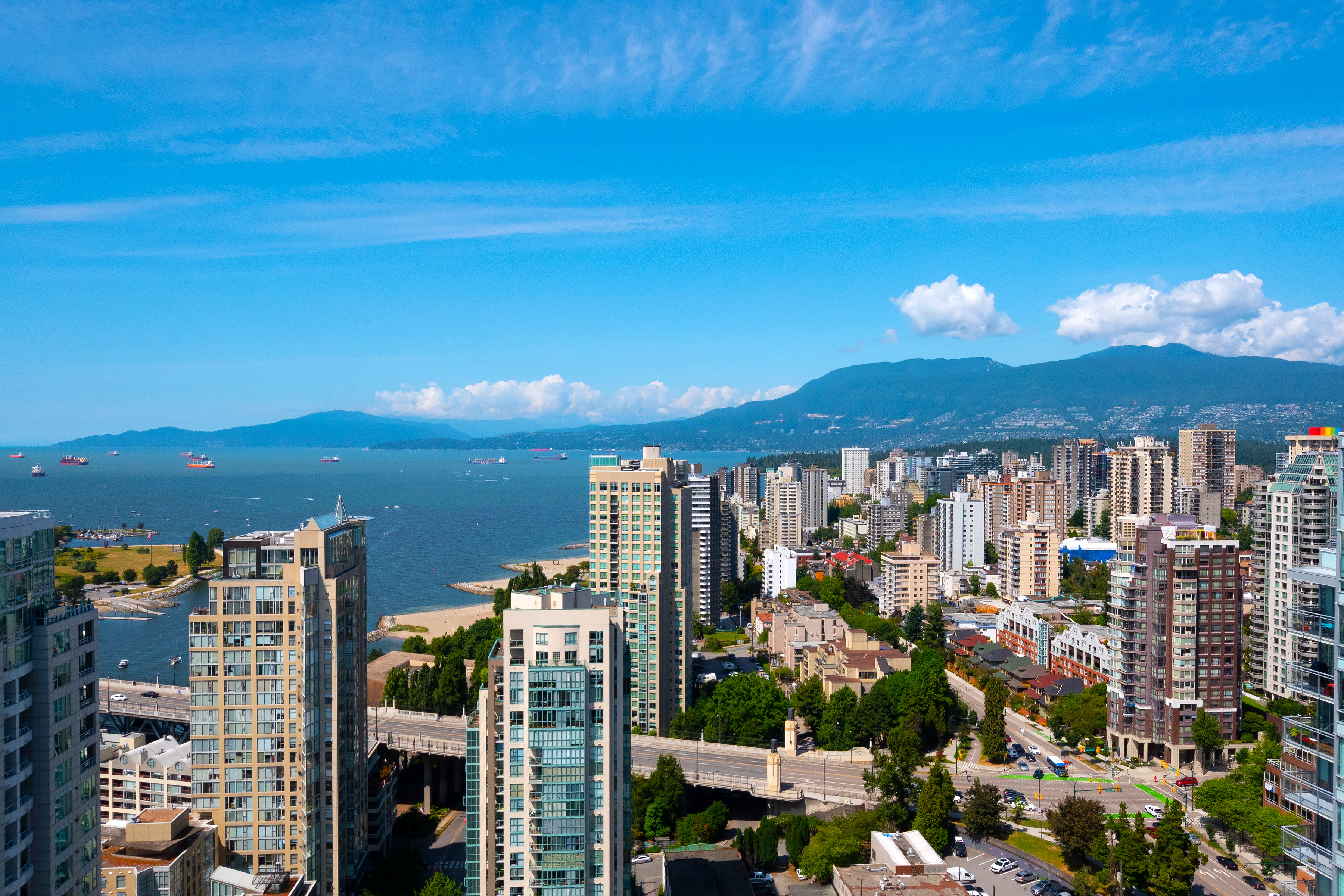 In terms of housing, mid-rise and high-rise condos dominate the downtown Vancouver real estate landscape and like most major cities... towering commercial high-rises and big businesses are prominent all throughout Vancouver's downtown. There are outdoor parks, designated bicycle lanes, and full-amenity condo buildings with all kinds of lifestyle perks along with amazing urban views. Downtown Vancouver is also one of the best places to consider during your home search!
Ask a Born and Raised Local Vancouver Realtor
For any information, you need about living in Downtown Vancouver or if you have any questions about Vancouver Real Estate ask
Tony Cikes